CUBE - Copenhagen University Biobank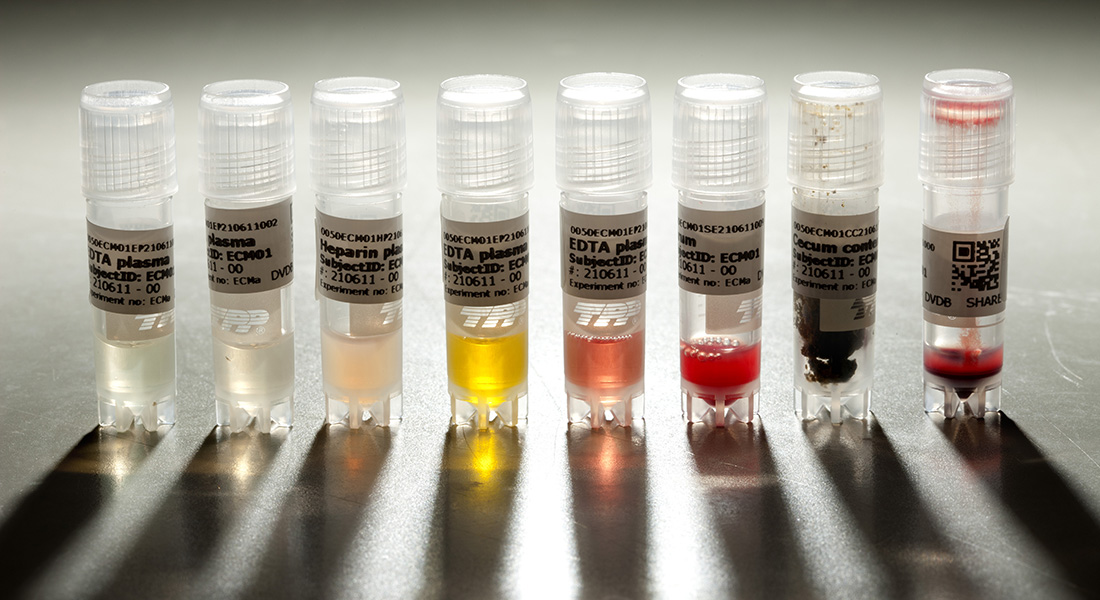 CUBE
Copenhagen University Biobank
Purpose
The purpose of CUBE is to make a repository of high quality biological samples from some of the larger experiments within the studies, and to make samples available for collaboration with other research groups who can offer new technologies to explore further the research questions addressed by the experiments. CUBE is not designed for commercial use.
Join CUBE
Being part of CUBE can help you to assure proper sample collection, handling and storage for your major and most important experiments. Interested in joining CUBE?
Partners
CUBE is a biobank initiative established as an coordinated action by three research groups representing large integrated studies, "Food-Pharma & Fitness for health and disease" (UNIK initiative), OPUS ("Optimal trivsel, udvikling og sundhed for danske børn gennem en sund nordisk kost"), and SHARE ("Synergy in Human and Animal Research").
CUBE preview
We have now opened for a preview of CUBE samples, accessible from this home page. The preview version contains a summary of the samples in CUBE that are available from 'released' experiments, i.e. experiments where the information on the study aims, design and sample collection have been released by the principal investigator.  You may access the preview version of CUBE without password.